These layout templates look really fun! I usually make these kits a few months in advance, so it's always exciting to see them again when they pop back up. I'm looking forward to using these soon myself.
And here's some inspiration from the Creative Team: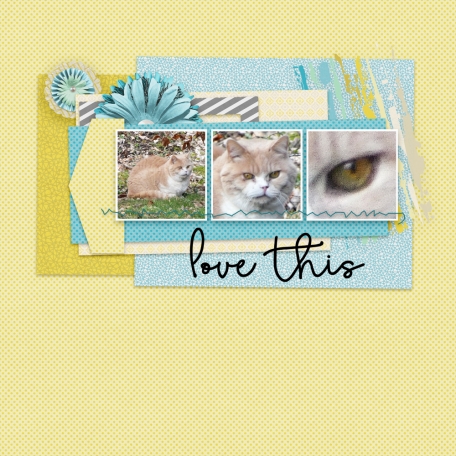 ▲ by Bourico

▲ by Linda

▲ by Marlyn

▲ by Claire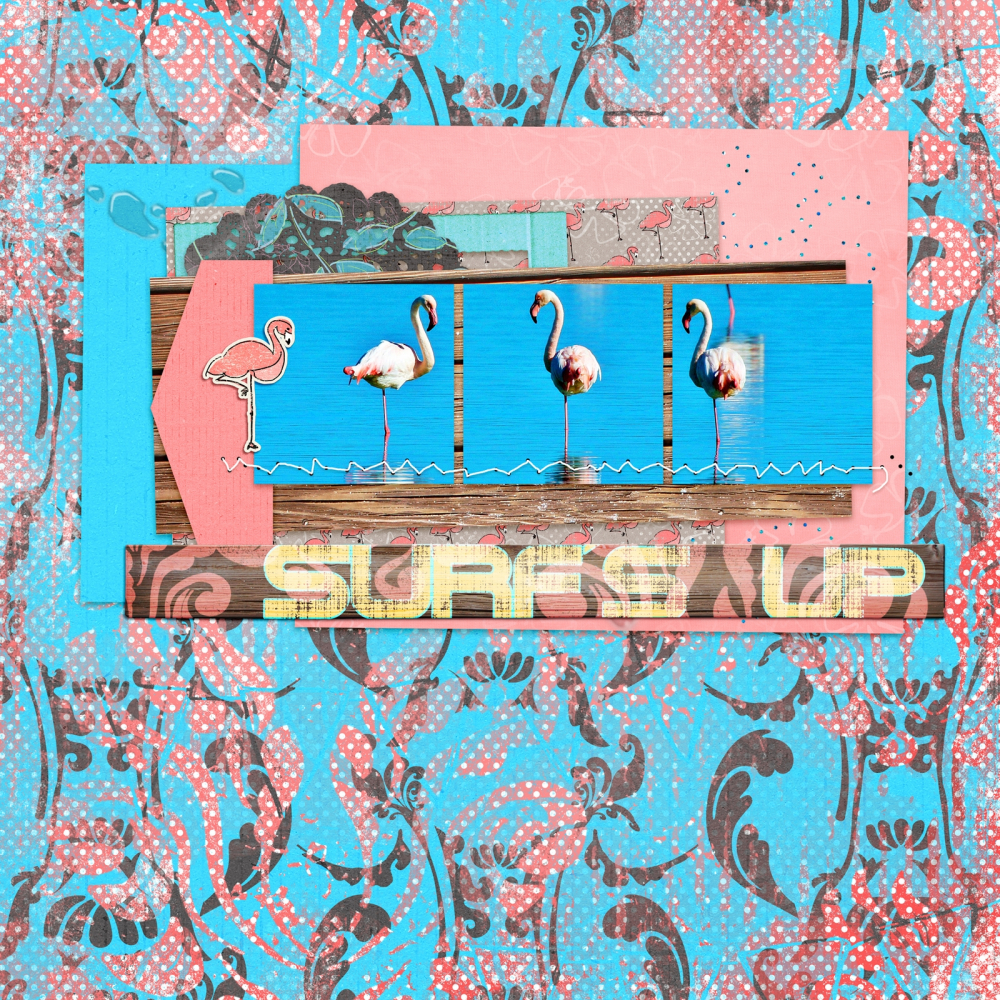 ▲ by Tina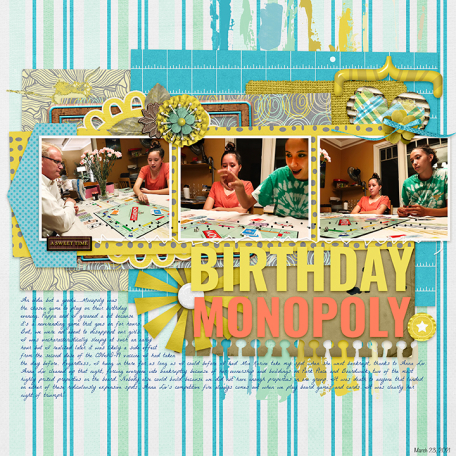 ▲ by Linda

▲ by Becky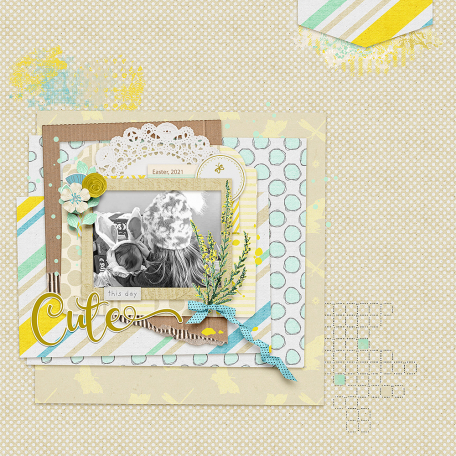 ▲ by Beatrice
I shared here everything I know about pocket scrapbooking, but I didn't tell you about the baby albums I've been making for my children. One of the great things about digital scrapbooking is that it lets you cheat pretty easily. Want to use the same layout in multiple albums, no problem! I've been taking full advantage of this and adjusting my weekly layouts into special spreads for each of my kids.
I'd like to have some photo books for my kids to take with them someday, but one for every year seemed a bit much. So I've been editing down my weekly spreads, and I'm hoping to have maybe five or six books for them by the time they turn 18. So far, I've created a first year album for each of them, just by slicing and dicing my regular weekly layouts.
Here's an example. The first set are from my 2021 album, the second two are rearranged just for Iona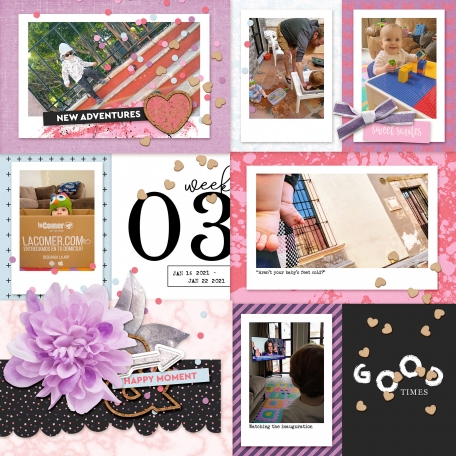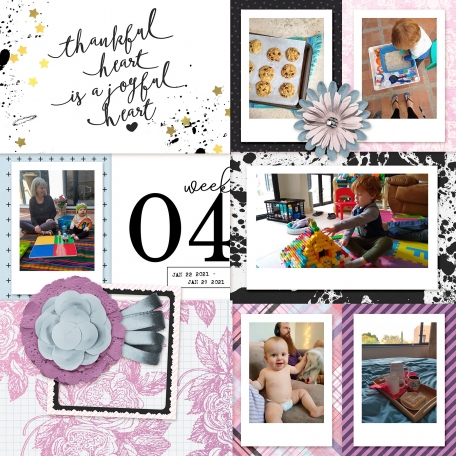 If you want to take a look through the completed albums, you can see Magnus's digital scrapbooking baby album here:

And Iona's here:

How have you documented your kids?
Pages