Thanks to everyone taking part in our donation drive in December, I'm pleased to introduce a new designer to our team: Billie Irene. You may have noticed her contributions in recent blog trains. Her designs immediately caught my eye as vintage and shabby designs are always on the top of our designer request list and it's not a genre that I personally cover very often. And even if you're like me and tend to prefer more modern designs, I think you'll find something to enjoy in her first bundle!
This column of ephemera looks like your grandma's attic fell and arranged itself perfectly.

I also cannot wait to use these vintage stickers in my digital planner.

She has several packs of papers in this first bundle, including these beautifully shabby digital papers.

If you're feeling a bit lazy, or stuck with your layout, check out all these stacks and layered clusters.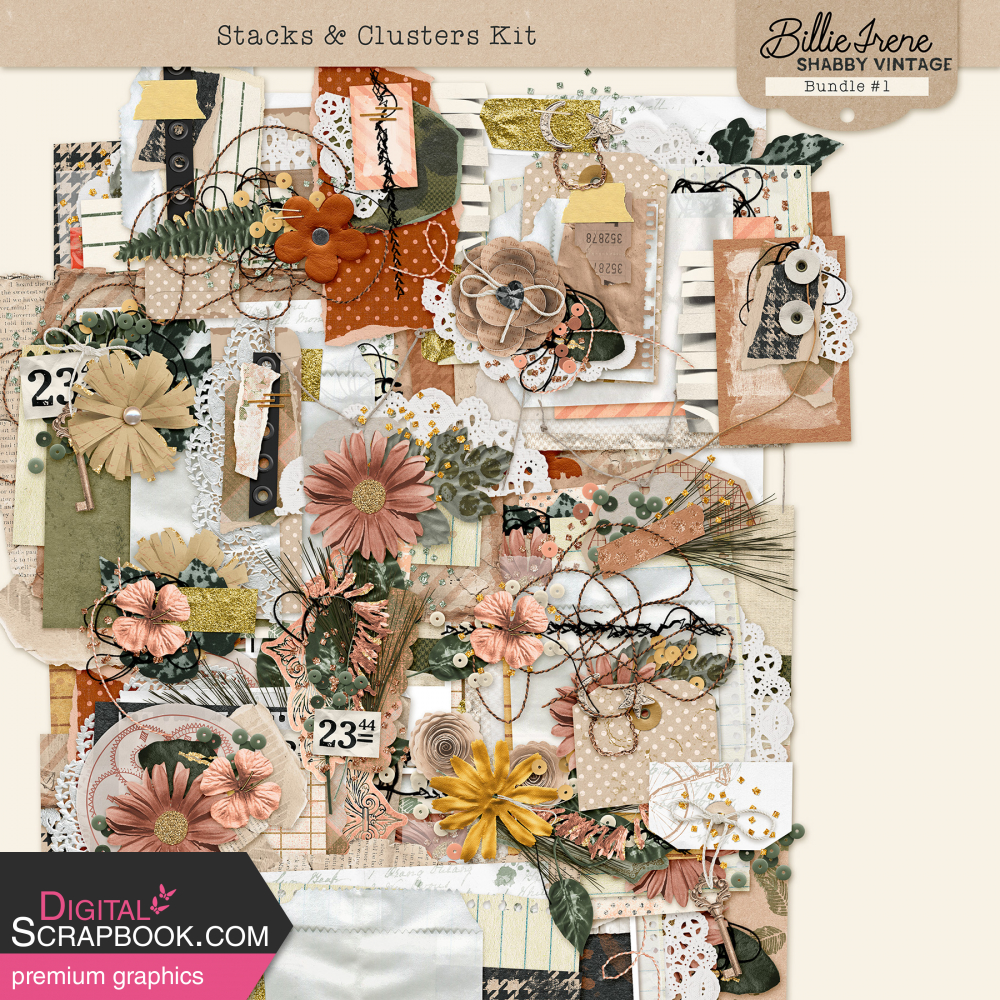 There's so much more in her bundle: please be sure to check it out and leave her some love in the comments below! Also, if you're interested in joining her Creative Team or her Upload Helper Team, send a message to [email protected].
Sharing some new layout templates today!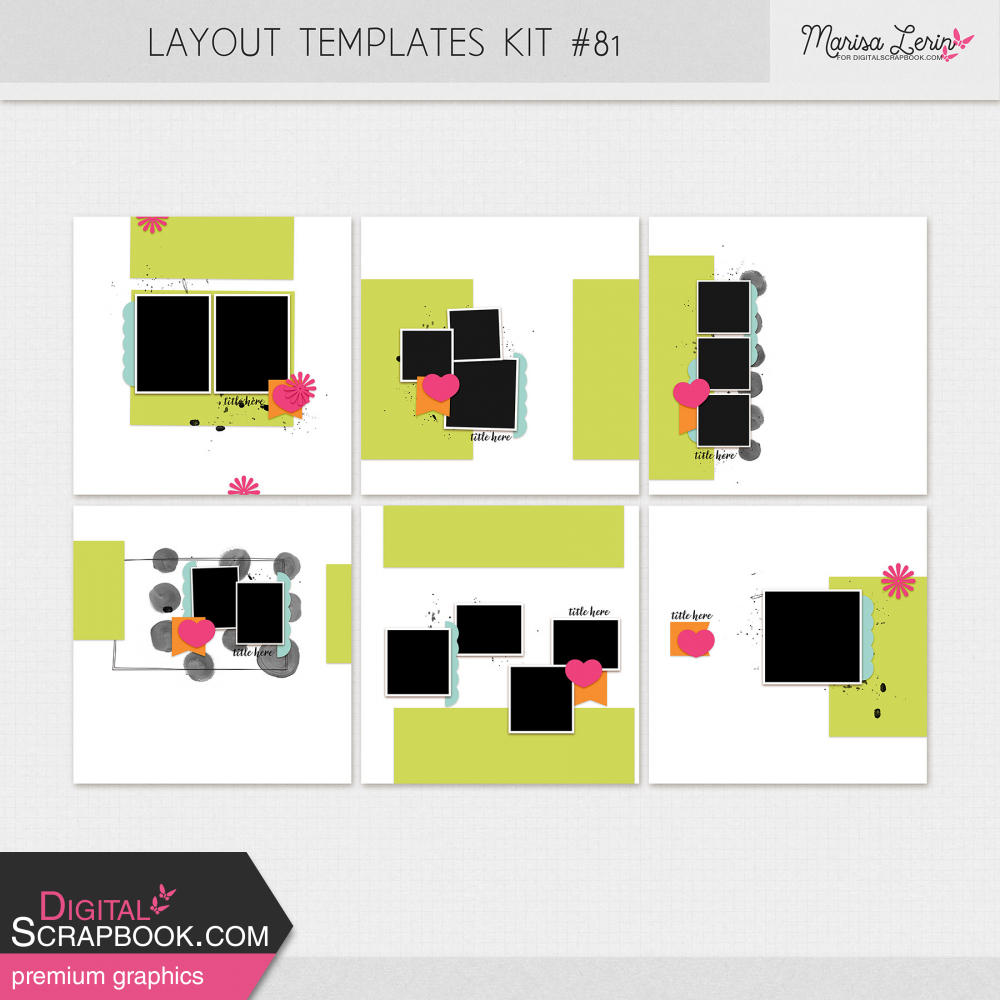 I'm also excited to have a new product, my layer it kit. It's not really a new product, as I've made similar cluster templates in the past, but I'm committed to making more of these layering templates. These are what I really like to use when scrapping, as they're a bit more versatile than a full layout template. I'm often scrapping in my pocket pages and wishing I just had some layers I could throw in for interest. Also, you can create a regular layout with these as a starting point too.
Some inspiration from the Creative Team:
▲ By Bourico
▲ By Christina
▲ By Saskia
▲ By Saskia
▲ By Saskia
▲ By Bina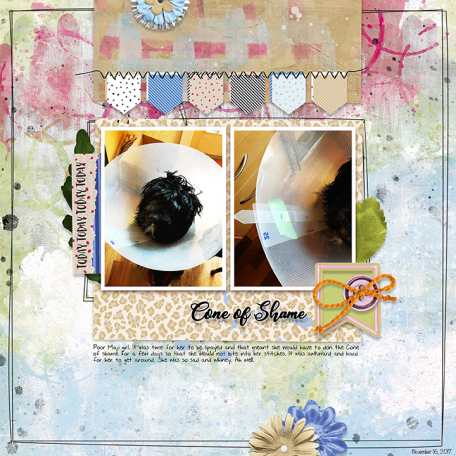 ▲ By Linda
▲ By Becky
▲ By Linda
▲ By Beatrice
▲ By Marlyn
▲ By Alli
▲ By Diana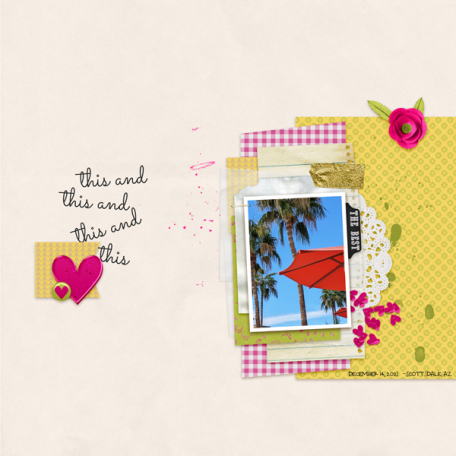 ▲ By Tiffany
Pages