I've been enjoying taking a break every other month from my Good Life madness to create these smaller bundles. It feels like getting back to my roots with these little bundles and I don't have to be quite so picky about the colors when I don't have to use the color palette for quite as much. I'll be back later in the month with some more coordinating bundles for last month's Good Life.
And here's this month's freebie. Click on the image to download.
Link will expire after June 30, 2023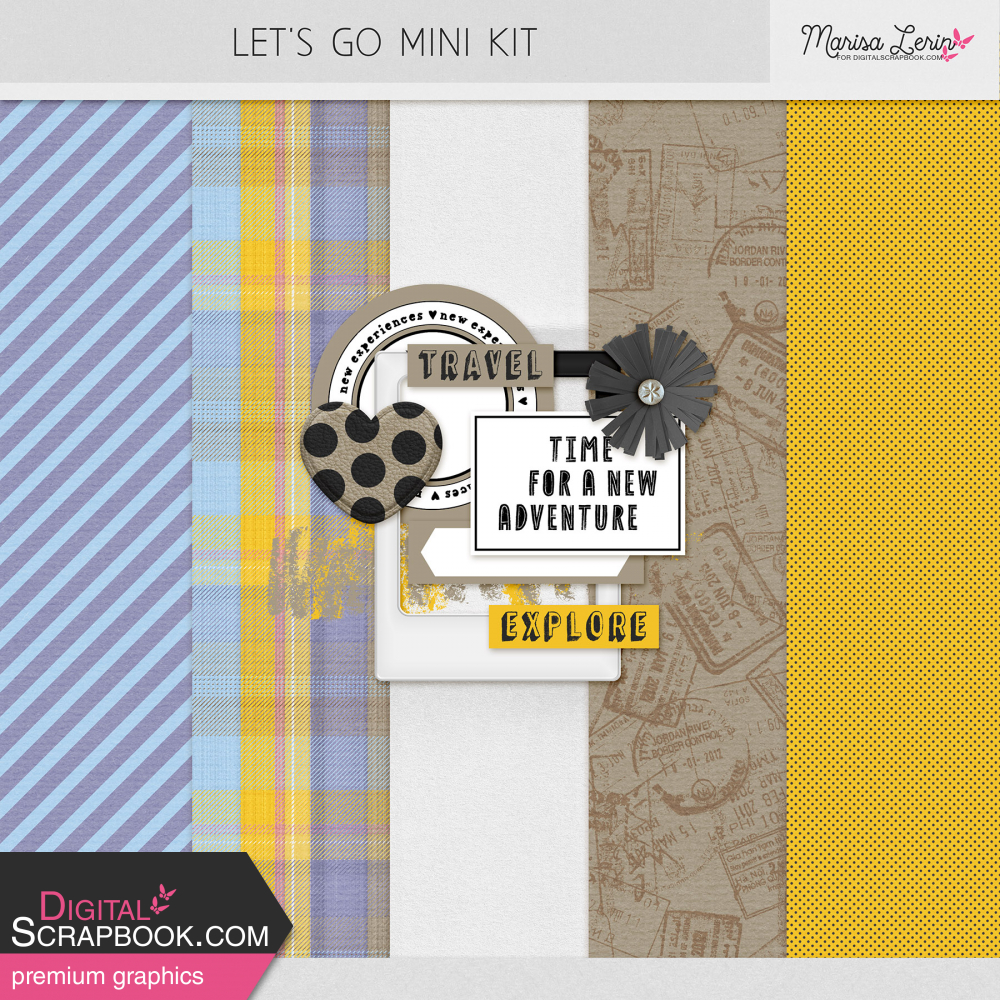 And now some inspiration from the Creative Team:
▼By Bina
▼By Fibul
▼By Bourico
▼By Linda
▼By Amarie
▼By Shaindel
▼By Becky
▼By Tiffany
▼By Cathy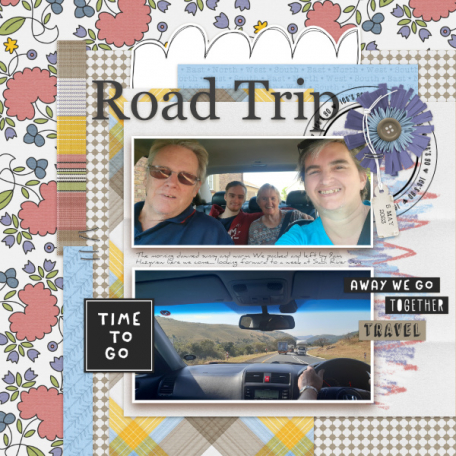 ▼By Lou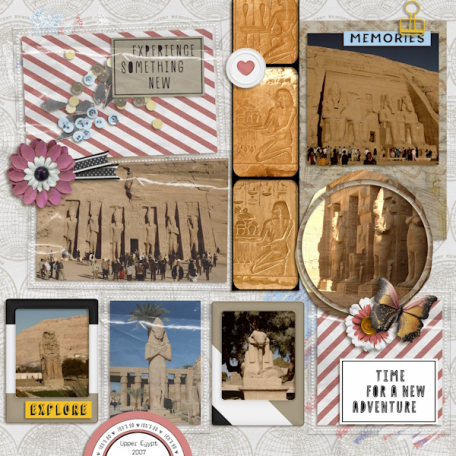 ▼By Marlyn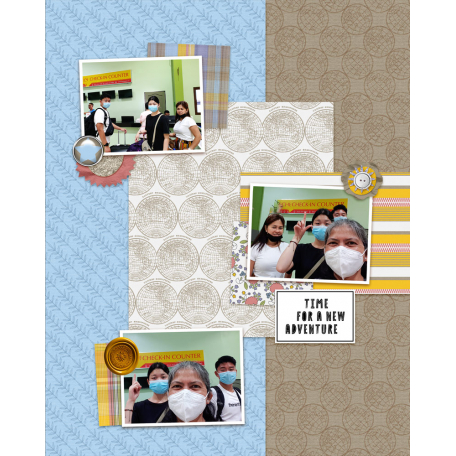 How many photos do you usually include in your layout? When I'm making a layout I'm usually including one or two photos, unless it's my pocket pages, in which case I'm including lots of photos every time. Pocket scrapping is a great way to include a lot of photos on one layout, but if you don't want to go the pocket route, here's a bit of inspiration to keep you going.
Be sure to check out the galleries of the layouts I'm sharing here, as their creators are likely to make more multiple photo layouts for you to check out.
▼ A fun cluster of photos by AMarie. Using a thin frame helps keep each photo separate.

▼ This approach by Anne is slightly more organized, but still not a perfect grid.

▼ This gallery wall by Janet is an excellent way to include lots of photos without a lot of clutter.

▼ Using a photo background, with small photos on top is a great way to include a lot of photos on one page.

▼ Another great example of a photo background with photo collage on top.

▼ Candy organizes these photos in a circle shape to create a pleasing shape.

▼ Linda often includes lots of photos on her layouts, she be sure to check out her gallery for more inspiration.

If you need more inspiration, be sure to check out our number of photos filter on the gallery page.

And if you need some help getting started, here are some layout templates to help you get things placed.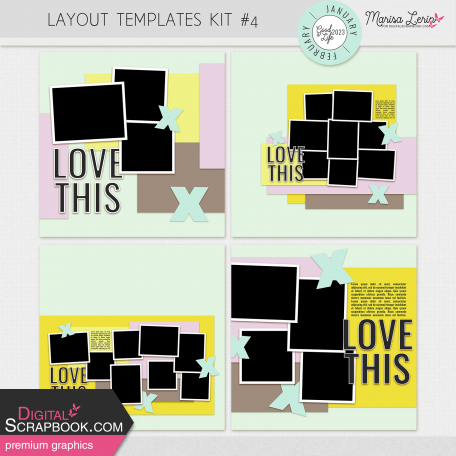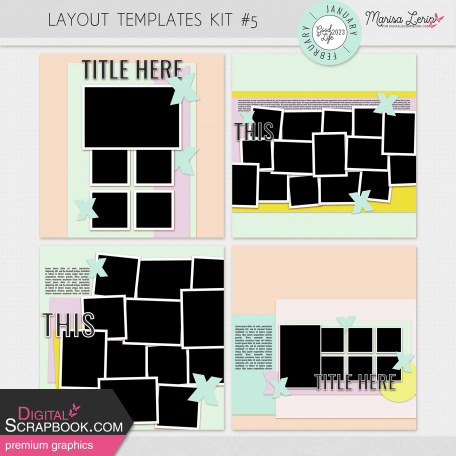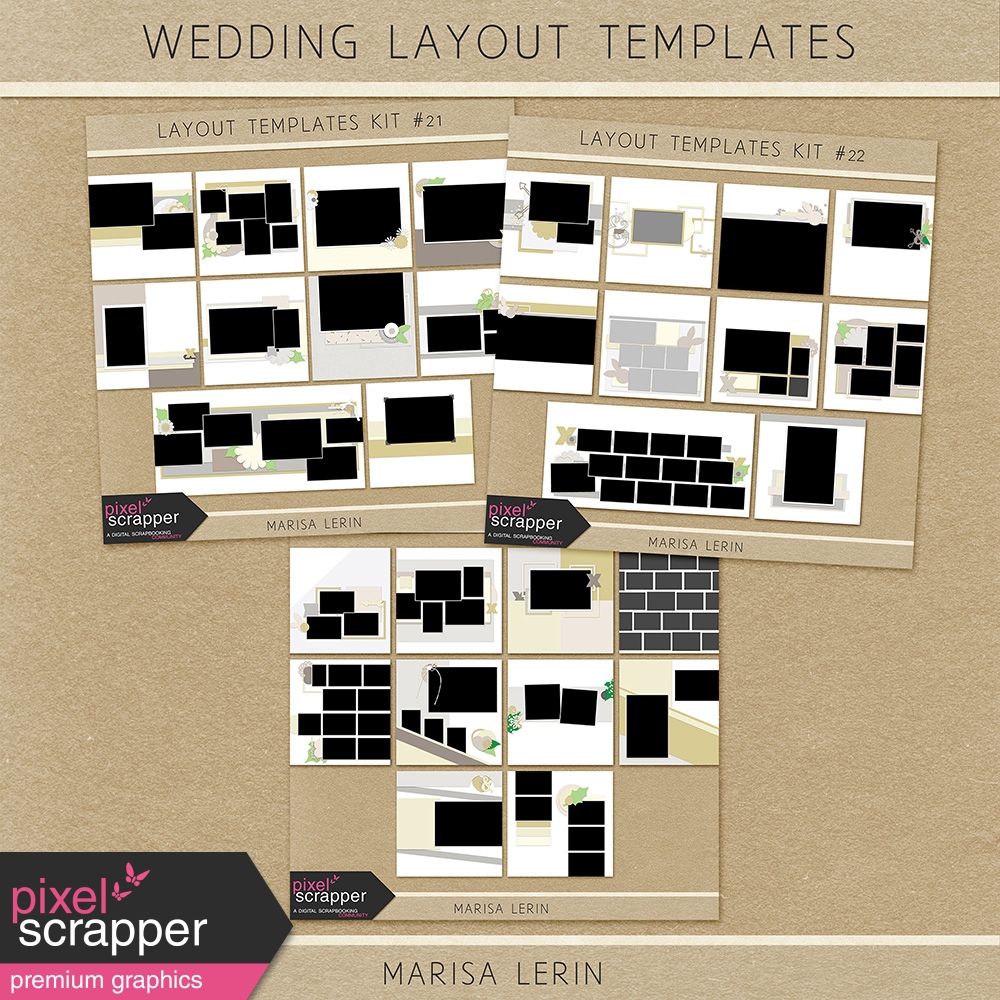 How many photos is your sweet spot on a layout?

Pages