9 Steps to Save a Layout That's Not Working
Do you ever get started with a layout and you just can't get things to work? It can be a super frustrating place to be. Here's a list of steps to take when this happens to you.
1. Make your photo bigger or smaller. I often work with photos in a similar size and changing that up can spark some creativity.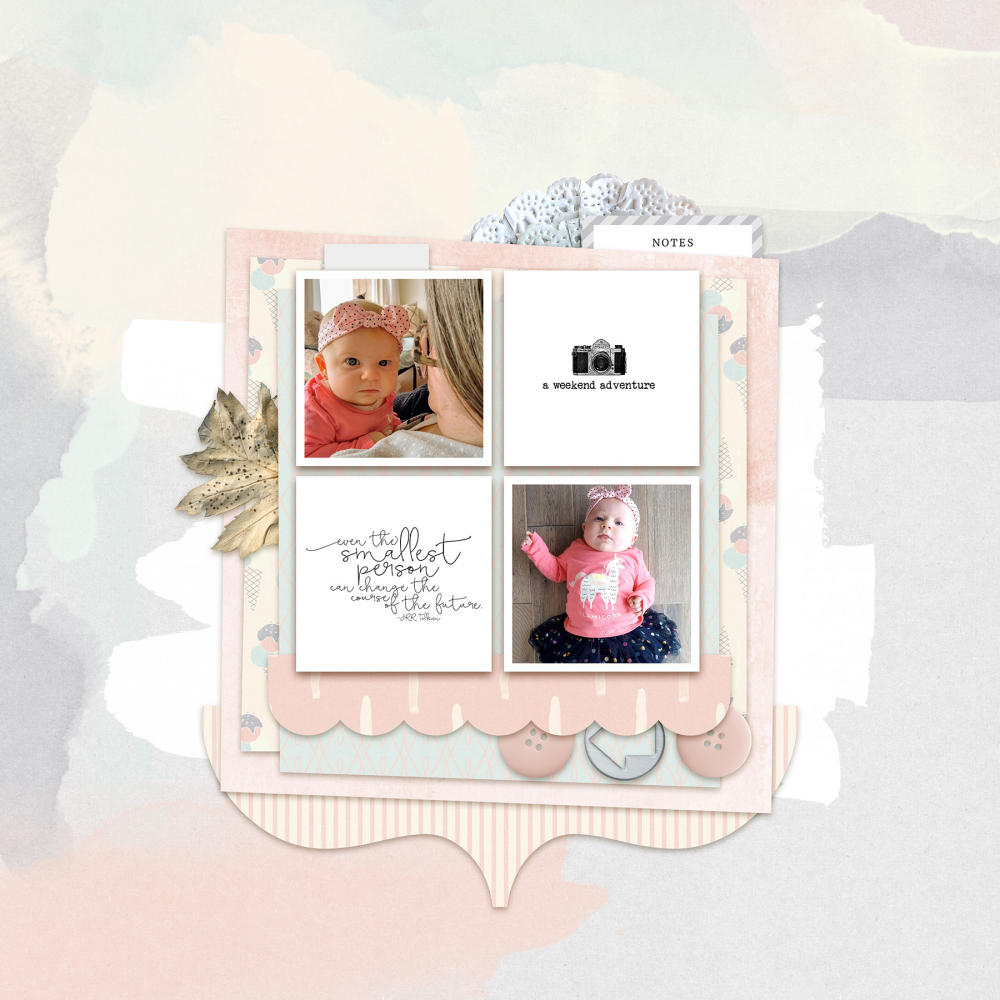 2. Change kits. Even if you have to delete a lot, sometimes I find I've just picked the wrong kit. Or do a random search on Pixel Scrapper for the rest of the graphics you need to finish.
3. Know your go-to fillers. There are a few elements and steps I rely on heavily to create my layouts. Knowing what I like helps me to identify what's missing so that I can feel good about my layout.
4. Make an element list from another kit. Look at a layout you admire and make a list of the elements they include. Search for these for your own layout.
5. Make your photo black and white. Sometimes it's hard to match a photo (or especially multiple photos) to a digital scrapbooking kit. Remove this hurdle by making things black and white.
6. Decide if you want to go all in on paper layers, or all in on elements. I usually pick one or the other and don't use much from the category I don't pick
7. Start over with a layout template.
8. Switch your background paper. If it's busy, switch to a cardstock. If it's plain, try something with more going on.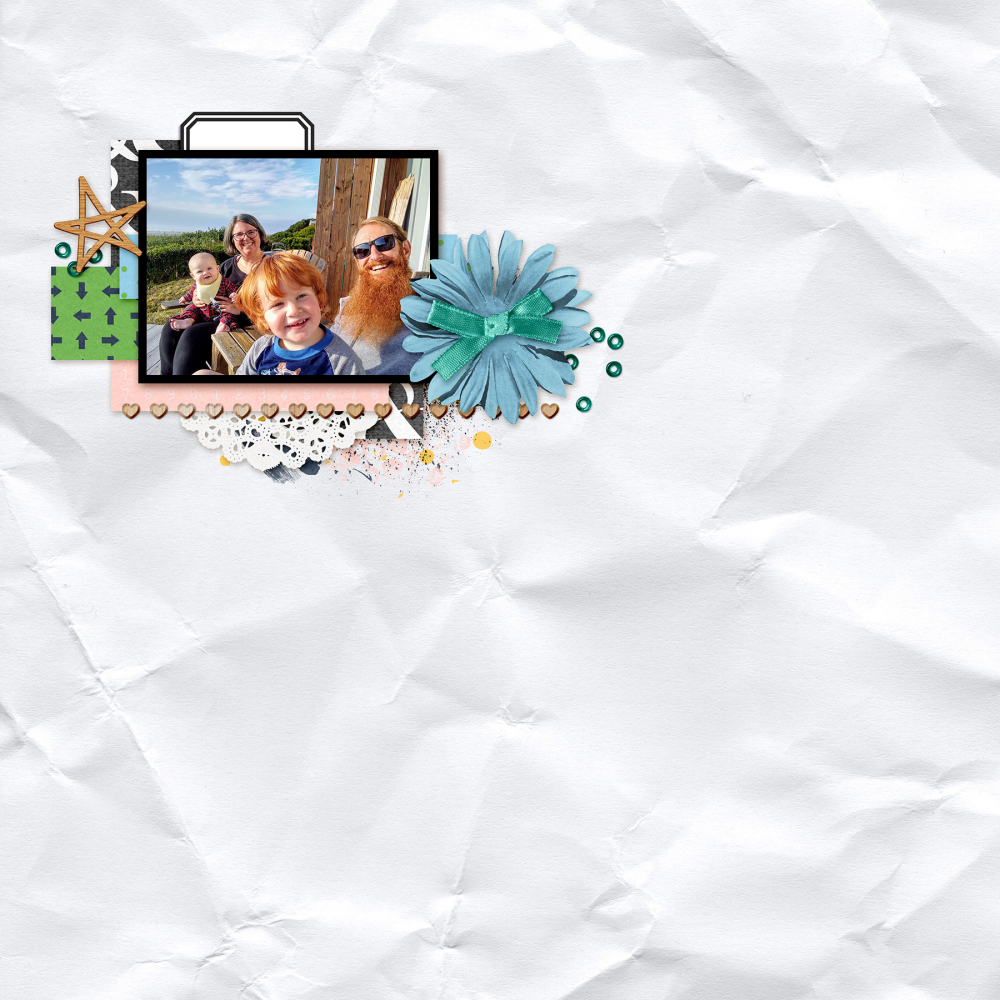 9. Add layers behind the photo, whether with papers, paint or elements, don't just put stuff on top.
Do you have any tricks that work for you when your stuck?
Blog By
About Me
Hi There! I'm Marisa Lerin and you'll see me around at Pixel Scrapper a lot. I started this site in 2010 soon after I discovered a new love in digital scrapbooking. Pixel Scrapper has gone through some significant changes since that time and it's grown into this lovely community site you are seeing now. I am daily surprised by the turn of life's events that has led me down this path. If you're new to the site, welcome! Here are a few tidbits about me that I hope will help you get to know me better!
I'm originally from Minnesota, USA, but spent a good chunk of my childhood living abroad (in Bolivia and Hong Kong). I returned to Minnesota to attend university, got married and then moved overseas again (Korea, then Jordan and 1 year of traveling). My designs are heavily influenced by these many nomadic years. I am currently back in the USA, now living in the great state of Oregon!
I have no official training for what I'm doing, since I decided very wisely (haha) to study physics in university. I am always learning new things about digital scrapbooking, and this community has been immensely helpful for that!
If I manage to stop digital scrapbooking you will probably find me watching TV, reading or baking. I also enjoy writing for the blog here at Pixel Scrapper where I talk about whatever happens to be catching my fancy at the moment.