My Favorite 11 Digital Scrapbooking Layouts from 2021
I thought it might be fun to revisit all my gallery spotlight posts from 2021 and share my favorite layout from each month here. If you want to join in, please share your favorites here.
From January: This layout by Lou is simple, but eye catching. I love how she used those cute animal graphics
I always love pieces like that but struggle to use them.

From February: This layout by Catherine has all the things I love, paint, black and white, and little bits and pieces.

From March: I remember this layout from Ophie so well I can't believe it was from so far back.
She used a stunning amount of stuff on this layout and made it look so good.

From April: I love this journal style layout from Beatrice. There are so many things sticking out here and there, such fun details!

From May: AMarie uses a fun and detailed grid layout here. I especially love the piece of vellum.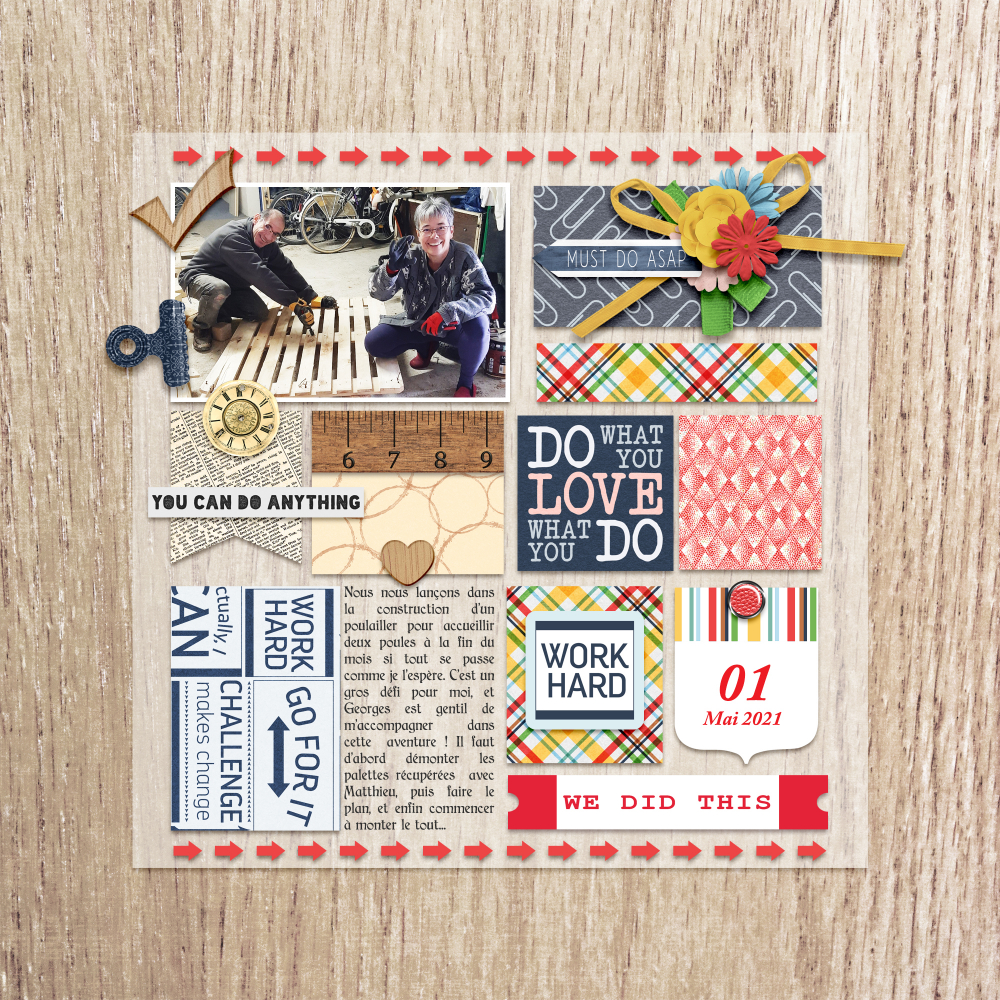 From June: I always love all the details on Rachel's layouts, and this one is no exception.

From July: I love the paper layers in this layout by Carrie. It's simple but stunning.

From August: A beautiful layout by Sharon-Dewi. She adds her elements in just the right places.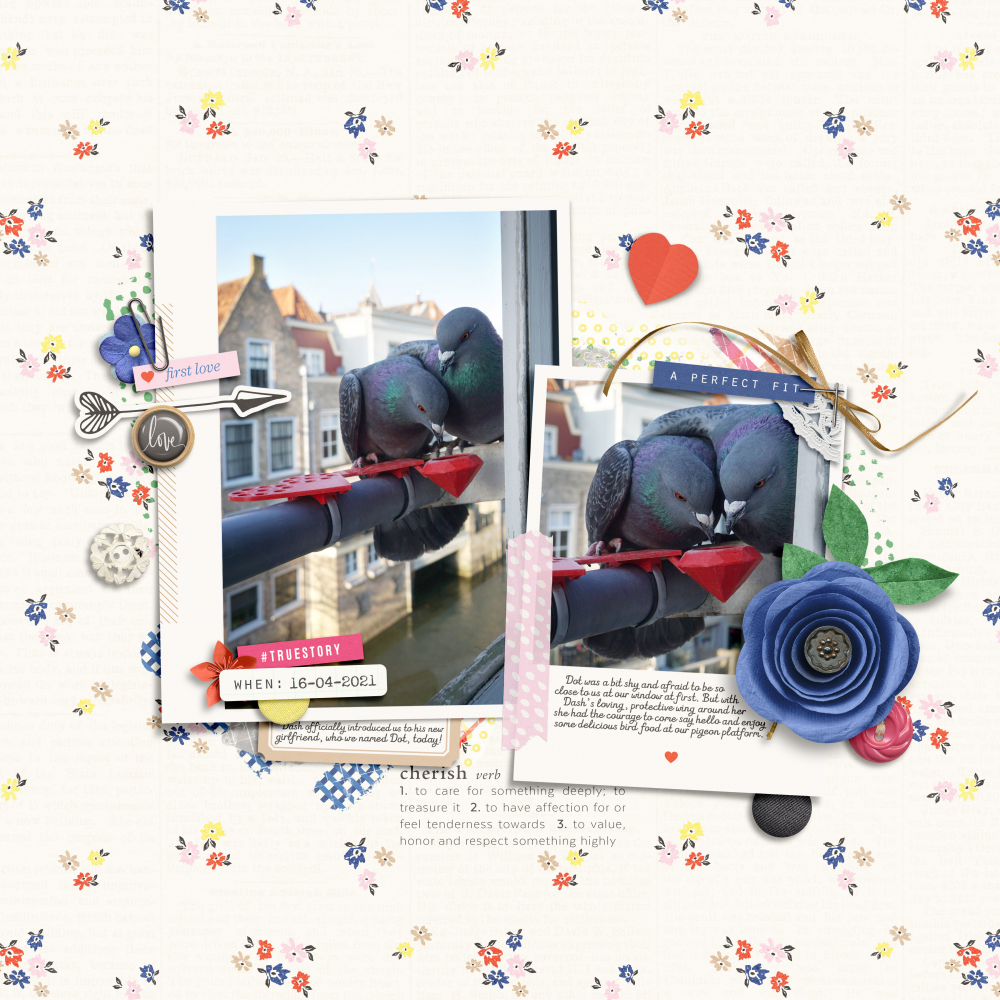 From September: A stunning use of a photo background in this layout by Roxana.

From October: This layout by Anne is moody and lovely.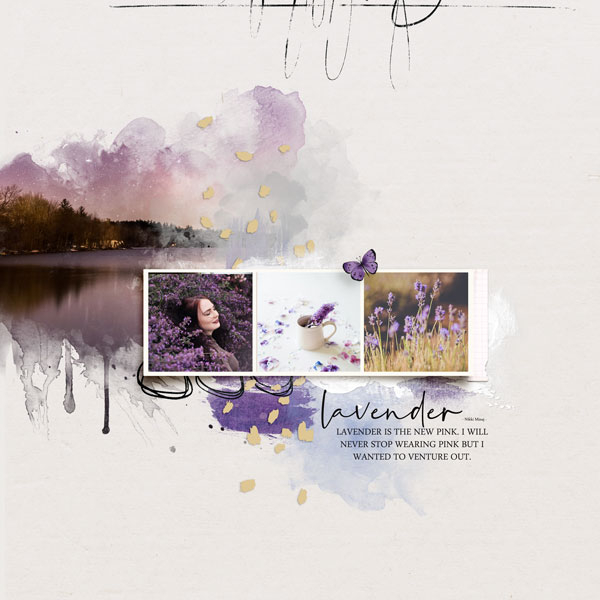 From November: A spectacular layout from Jessica celebrating the fall.

As expected, it was so hard to choose! Thanks everyone for sharing your creativity in 2021.
Blog By
About Me
Hi There! I'm Marisa Lerin and you'll see me around at DigitalScrapbook.com a lot. I started this site in 2010 soon after I discovered a new love in digital scrapbooking. DigitalScrapbook.com has gone through some significant changes since that time and it's grown into this lovely community site you are seeing now. I am daily surprised by the turn of life's events that has led me down this path. If you're new to the site, welcome! Here are a few tidbits about me that I hope will help you get to know me better!
I'm originally from Minnesota, USA, but spent a good chunk of my childhood living abroad (in Bolivia and Hong Kong). I returned to Minnesota to attend university, got married and then moved overseas again (Korea, then Jordan and 1 year of traveling). My designs are heavily influenced by these many nomadic years. I am currently back in the USA, now living in the great state of Oregon!
I have no official training for what I'm doing, since I decided very wisely (haha) to study physics in university. I am always learning new things about digital scrapbooking, and this community has been immensely helpful for that!
If I manage to stop digital scrapbooking you will probably find me watching TV, reading or baking. I also enjoy writing for the blog here at DigitalScrapbook.com where I talk about whatever happens to be catching my fancy at the moment.