New Today: Layout Templates Kit #76
It's time for this month's layout templates, and they look really fun! There's always a break in time from when I make these to when I post about them here and as the time passes I completely forget what I made. So then when I see the kit again I feel I can judge it objectively because I've completely forgotten making it.
And now some inspiration from the Creative Team:
▲ By Bina
▲ By Bourico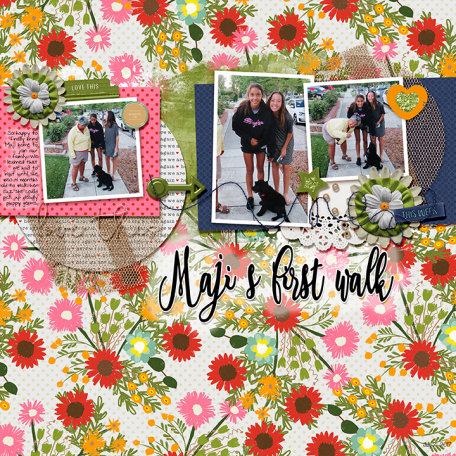 ▲ By Linda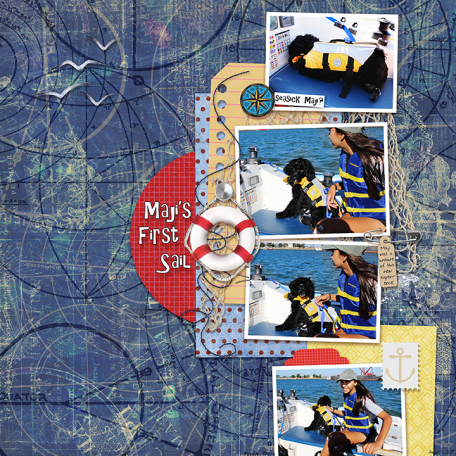 ▲ By Linda
▲ By Saskia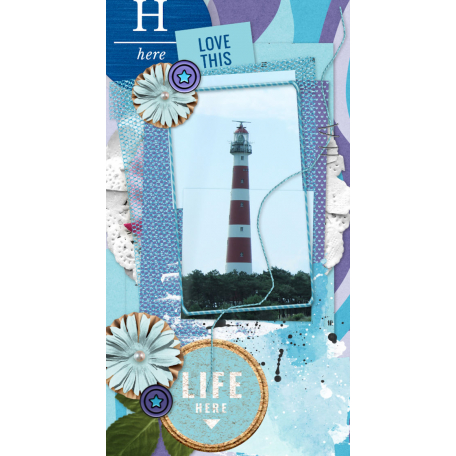 ▲ By Saskia
▲ By Tina
▲ By Becky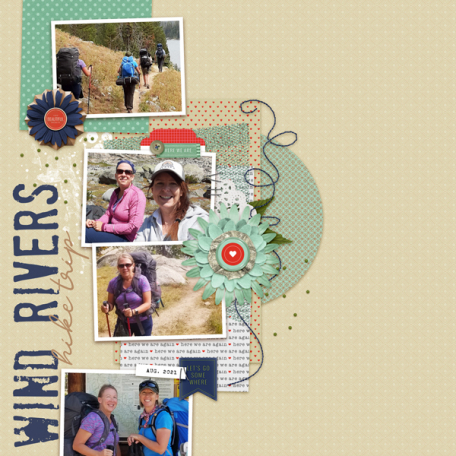 ▲ By Tiffany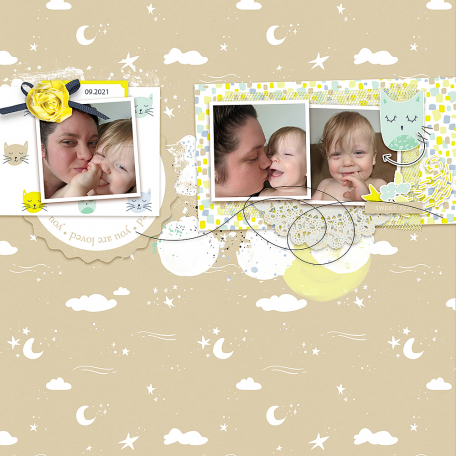 ▲ By Beatrice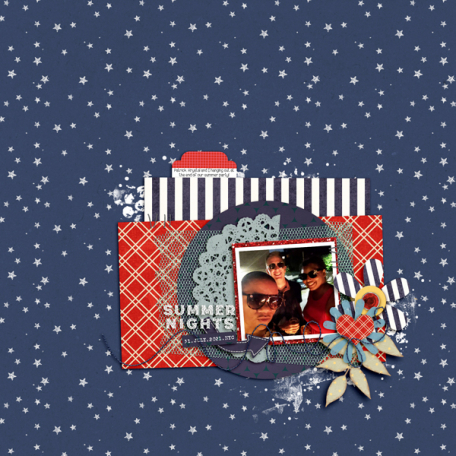 ▲ By Claire
Blog By
About Me
Hi There! I'm Marisa Lerin and you'll see me around at Pixel Scrapper a lot. I started this site in 2010 soon after I discovered a new love in digital scrapbooking. Pixel Scrapper has gone through some significant changes since that time and it's grown into this lovely community site you are seeing now. I am daily surprised by the turn of life's events that has led me down this path. If you're new to the site, welcome! Here are a few tidbits about me that I hope will help you get to know me better!
I'm originally from Minnesota, USA, but spent a good chunk of my childhood living abroad (in Bolivia and Hong Kong). I returned to Minnesota to attend university, got married and then moved overseas again (Korea, then Jordan and 1 year of traveling). My designs are heavily influenced by these many nomadic years. I am currently back in the USA, now living in the great state of Oregon!
I have no official training for what I'm doing, since I decided very wisely (haha) to study physics in university. I am always learning new things about digital scrapbooking, and this community has been immensely helpful for that!
If I manage to stop digital scrapbooking you will probably find me watching TV, reading or baking. I also enjoy writing for the blog here at Pixel Scrapper where I talk about whatever happens to be catching my fancy at the moment.