Taking a moment to share a couple of my favorite layouts from August! It's such a treat to look through the gallery and see all the lovely layouts, it's always hard to choose.

▼ Awesome flower cluster by Lidia.

▼ A fun grid style layout from Bina

▼ A bright and fun layout from Becky.

▼ A lovely beachy layout by Tiffany. Love the use of the photo background.

▼ Great use of a layout template by Linda.

▼ A colorful and dynamic layout from Cathy.

▼ A sweet layout from Bourico. Love the element clustering.

▼ Love the diagonal stripes Emma used in the background of this layout.

▼ Love the tiny circles on this layout by Candy.

▼ Love the focus the giant star brings to this layout by Denise.

▼ I love Ona's use of bookmarks on this layout.

Please stop by and check out all the contributions to this month's blog train here.
I've been working on trying something new after feeling like I needed to switch things up after years of doing my Good Life bundles. This is my first attempt and while I can tell you things have already evolved a bit since I created these, I'm enjoying the freedom of working without a plan. I think ultimately things will end up looking similar to my Good Life bundles once I settle into a rhythm, but it's been nice to feel like I have a fresh start. Also, I do not think I can maintain having to name a bundle or two every month. That's why I just called everything the Good Life in the past. So ideas for future names much appreciated!
You may notice that the freebie I have at the end of the post has a different name to my recent bundle that released. Working through some ideas, I ended up making two bundles with the same color palette. So you can look forward to part two in a week or two.
And here's this month's freebie. Click on the image to download.
Link will expire after September 30, 2023

And now some inspiration from the Creative Team:
▼By Bina
▼By Brenda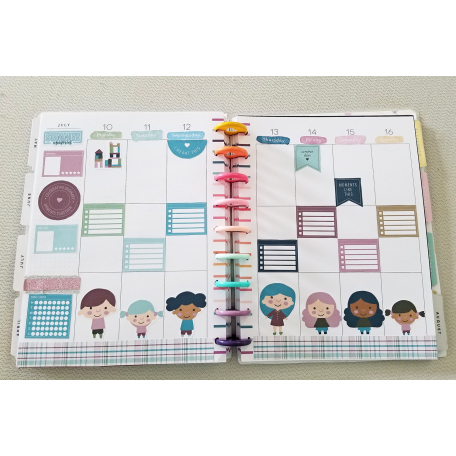 ▼By Bourico
▼By AMarie
▼By Marlyn
▼By Becky
▼By Shaindel
▼By Linda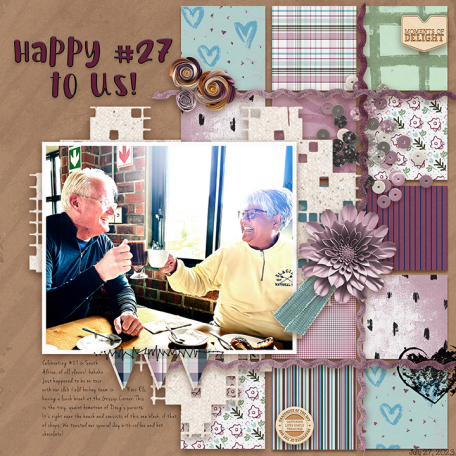 ▼By Tiffany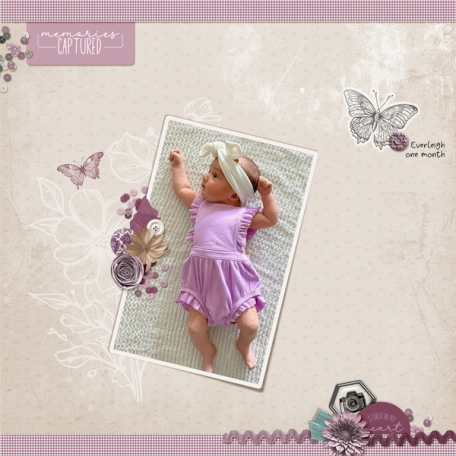 ▼By Fibul
▼By Lou
Pages