Please stop by and check out all the contributions to this month's blog train here.
We are finishing up a month on the Oregon Coast. It was great to spend time with family and have some time in one of my most favorite places. Excited to see where this next part of our journey takes us as we start on our year of the road trip.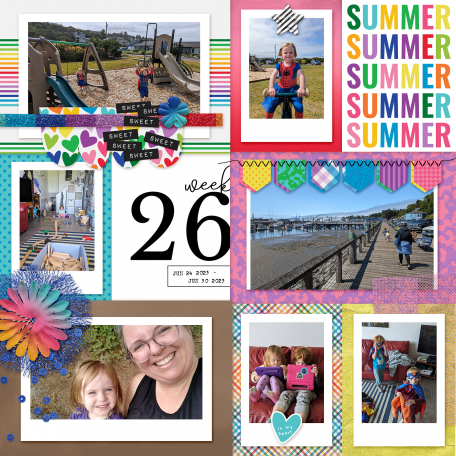 A fun little bundle for you this month. I'm working out the kinks in my new design journey as well, and I would not say this bundle is representative of what I'm working on currently. It's actually the last thing I made before we left Mexico. But it's cute and I hope you enjoy it!
And here's this month's freebie. Click on the image to download.
Link will expire after August 31, 2023
And now some inspiration from the Creative Team:
▼By Brenda
▼By Marlyn
▼By Bina
▼By Linda
▼By Bourico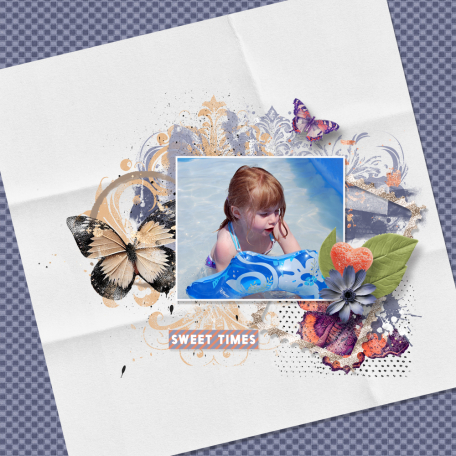 ▼By Becky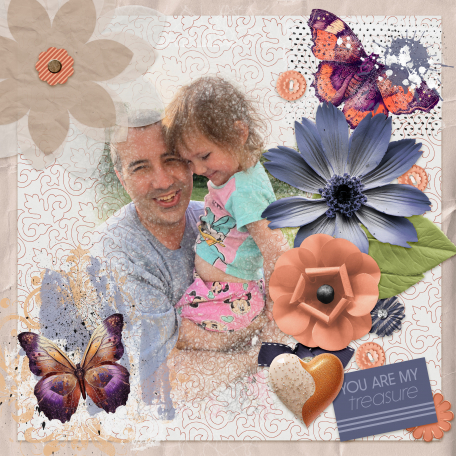 ▼By Shaindel
▼By AMarie
▼By Tiffany
▼By Fibul
▼By Lou
I shared a while ago about my digital travel journal, and I'm still using it, so I thought I would post an update. The planner I'm using is from DPlanStudio. I do most of my scrapbooking in the Photoshop app on iPad.
I used to keep a physical travel scrapbook when I traveled, adding in ephemera as I went. It felt a bit lacking as I couldn't add photos and also the amount of stuff I wanted to carry with me was limited. Once I realized that there was actually less and less travel ephemera being offered, it became obvious to me that I should switch to a digital travel journal. Now I can easily access all the digital supplies I need right here at DigitalScrapbook.com and I can download the bits of ephemera that I would have picked up in the past (maps, stickers, postcards) with a simple Google image search. I can include my own photos easily and there's nothing to carry around except my iPad.
I do most of my actual scrapbooking in the Photoshop app on the iPad, but I do keep all the finished pages stores in my Goodnotes app as a notebook, which feels almost like having a real notebook to me because I can scroll through the pages like I would a notebook. Another bonus is that you will never run out of pages and there's always room for one for page or one more trip. No empty pages to figure out what to do with either.
The pages I'm sharing today are from a trip that we took recently from Oregon to Arizona and back again. We love road tripping! I personally can't get enough of it and my favorite part is when we stumble across something that's interesting. We don't actually do a lot of planning for these trips, so it's a lot of we'll see what we see. I keep my eyes open for the brown signs that mark landmarks here in the US. We will always stop for a National Monument. I almost like them more than National Parks because there is some specific reason that the monument was made and whatever the reason it's going to be interesting.
We are trying to get into camping and had some fun on this trip camping in a few spots. The kids like it because they like dirt and Jordan and I enjoy it as well. If you have any family camping tips, let us know!
I hope you are enjoying this travel content as I expect to make more as we prepare to leave on a much bigger road trip for the next school year. I'm glad I've had a few of these smaller trips to work out my scrapbooking habits, so I'm feeling somewhat confident I can keep something going while we're going. Wish me luck!
Pages