As summer begins, I want to share with you a few of the standout creations that have caught my eye. From imaginative designs to skillful digital techniques, each layout showcases the artistry and creativity of the digital scrapbooking community. Join me as we explore these inspiring pieces, celebrating the beauty of preserving memories. Whether you're scrapping current summer memories, or memories from another season, I'm sure you'll find something to inspire you here.

▼A really stunning layout by AMarie using a photo background.

▼Love the neutral background with the bright accents that Linda uses in this layout.

▼ Remember those chilly months with this stunning layout by Rae.

▼ Love all the circles and details in this layout by Lou.

▼ Love the simplicity in this layout by Tiffany.

▼ Love Lidia's use of the travelers notebook template!

▼Fun details and paper blocks in this layout by Diana.

▼ Great background blending in this layout by Brenda. Plus I always love black, white and pink.

▼ A fun and vibrant layout by Joanne.

▼Love the clustering in this layout by Joanna.

▼ This layout by Olivia feels just like summer to me.

▼ Stunning simplicity by Susanne.

I mentioned back in my May post that we were leaving Mexico and the future had yet to make itself known exactly. As we sit now on the cusp of July I'm a little bit wiser about things but not a lot. We enjoyed a family road trip from Oregon to Arizona for a wedding. Stopped at lots of National Parks and enjoyed some camping! I'll share some of my travel journal spreads soon. We're back in Oregon for a month before we head out on a year of nomading. We plan to see what we can of the USA, so if you have some favorite spots let me know in the comments. Our trip is as of yet unplanned so we're open to suggestions.
As we took our trip to Arizona and I considered the year head of me, it became clear that this will be my last Good Life bundle. I've been making these for six years if you can believe that, and the time has come to switch things up. I'm working on that now, and you'll see the beginnings of that new journey here on the site in September. I'm pretty excited about it and also exploring some new creative paths (COLORS!). All the nature we've been exploring is definitely having a impact of what I feel like creating.
I really loved how all these bundles turned out, so I'm glad to be ending my Good Life journey on a high note with all this fun stuff.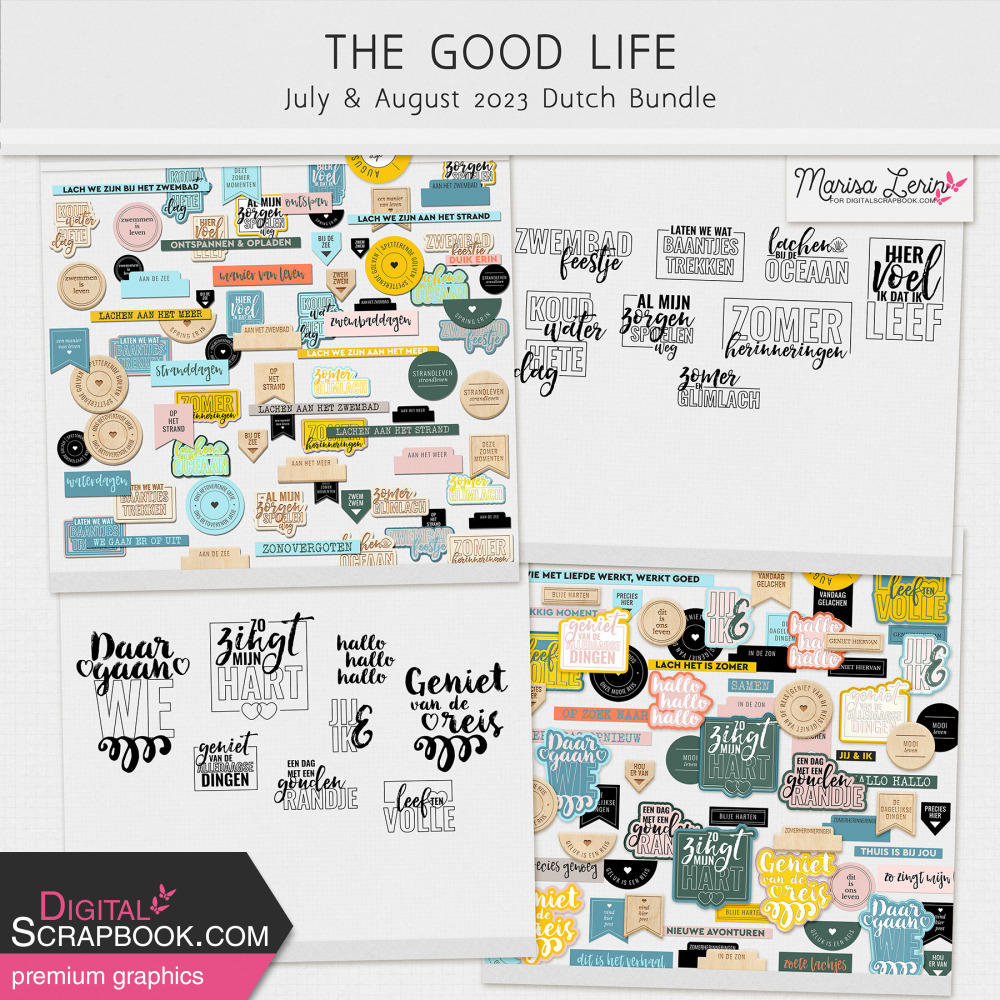 And here's this month's freebie. Click on the image to download.
Link will expire after July 31, 2023
And now some inspiration from the Creative Team:
▼By Brenda
▼By Bourico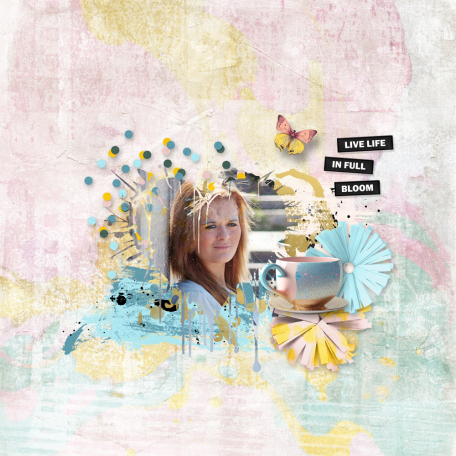 ▼By AMarie
▼By Bina
▼By Becky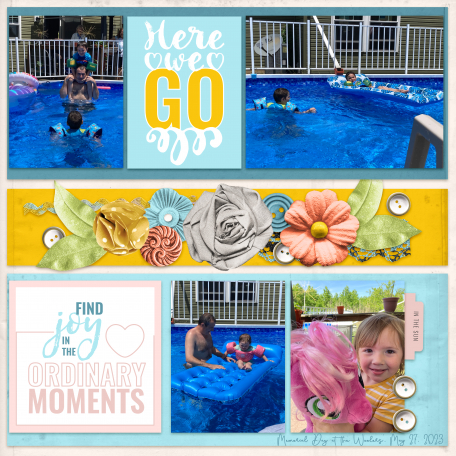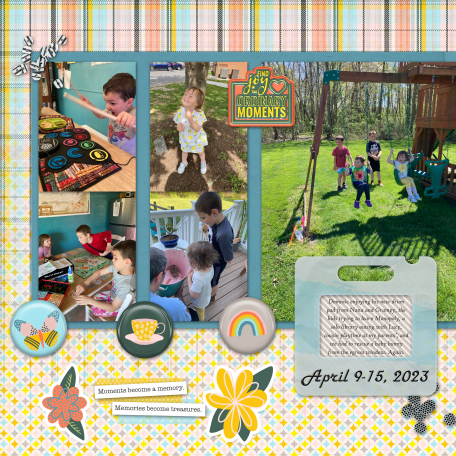 ▼By Linda
▼By Shaindel
▼By Lou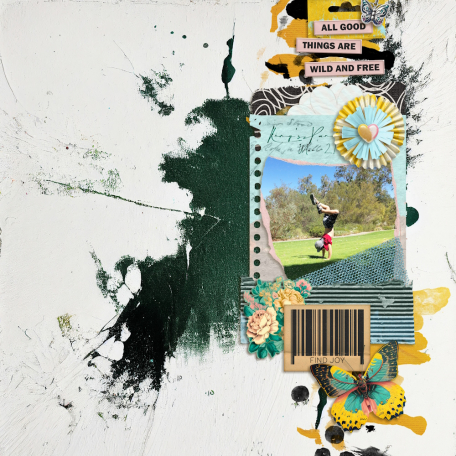 ▼By Cathy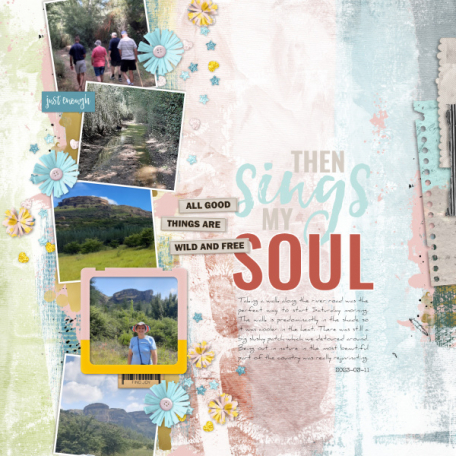 ▼By Fibul
▼By Marlyn
Pages