The Good Life: August 2021 & Digital Scrapbook Freebie Blog Train
Check out all the great contributions to this blog train. These digital scrapbooking mini kits are free for the month of Julyand are created by our own dedicated community of designers, both amateur and professionals. There's not another blog train like it on the internet.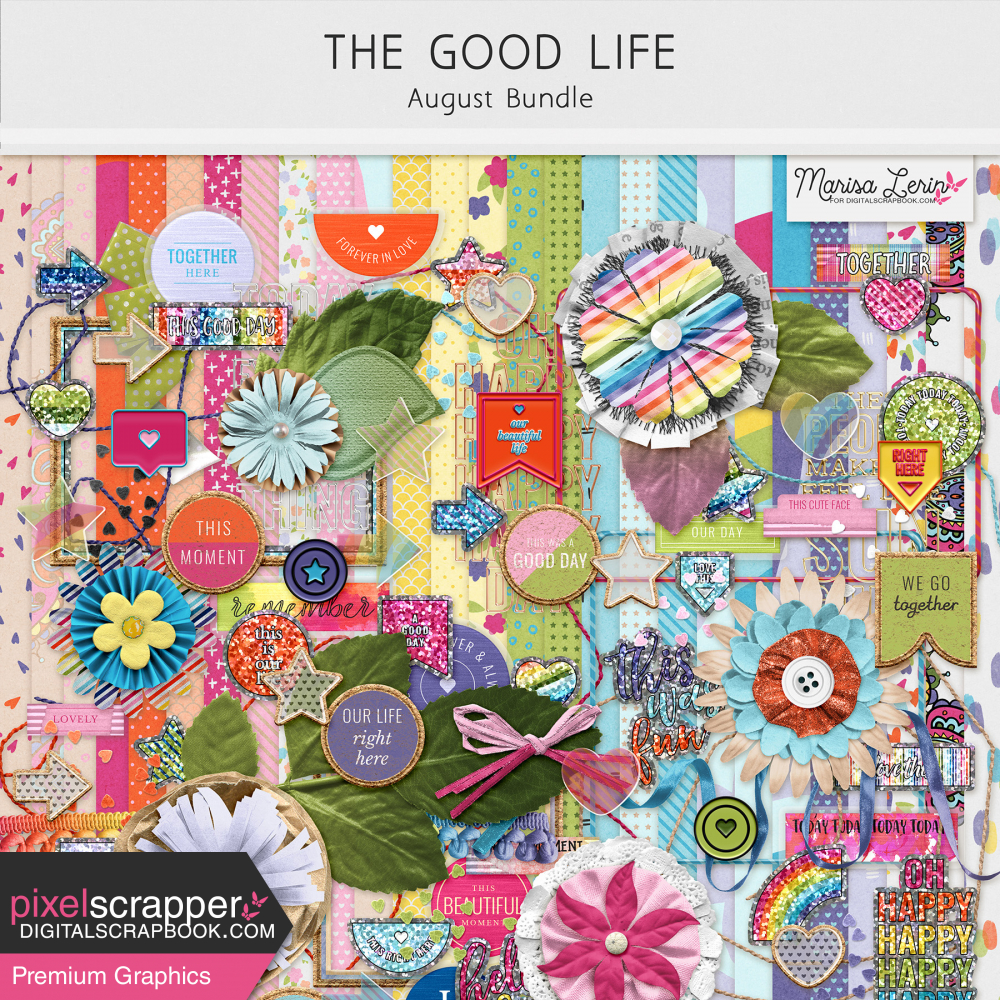 Click on image to download. Link will expire after August 30, 2021.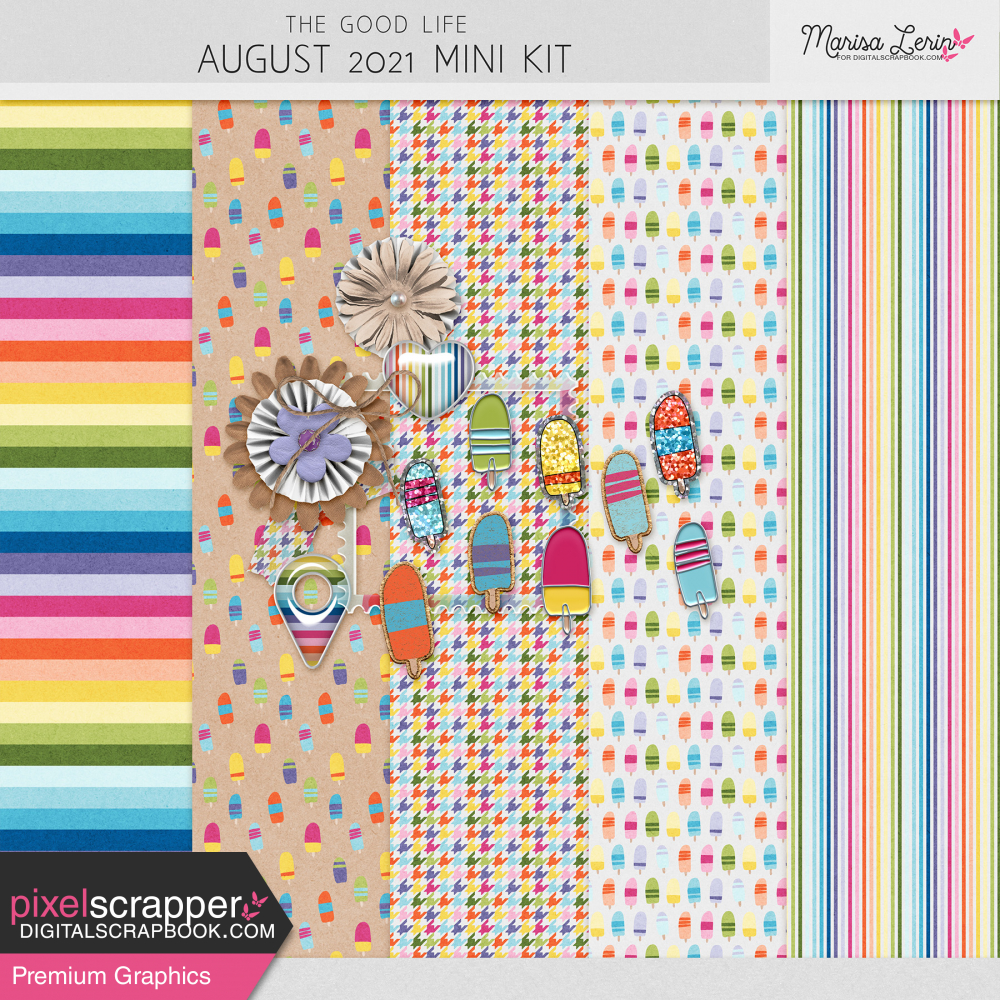 I was browsing around the older digital scrapbooking kits on the site and I came across these two old favorites. I wanted to use them to make some layouts, but I thought a few things were missing to really make it work for me. So I decided to just use the palette for a future Good Life bundle so I could be sure to really cover my bases. These kits were actually created for an old blog train from 2017, so it's the second time around for this palette and I'm not sorry one bit! I'm hoping to revisit a few of my other favorite bundles and palettes in upcoming Good Life bundles. If there's a bundle you'd like to see updated, let me know below in the comments!
And now some inspiration from the Creative Team:

▲ By Bourico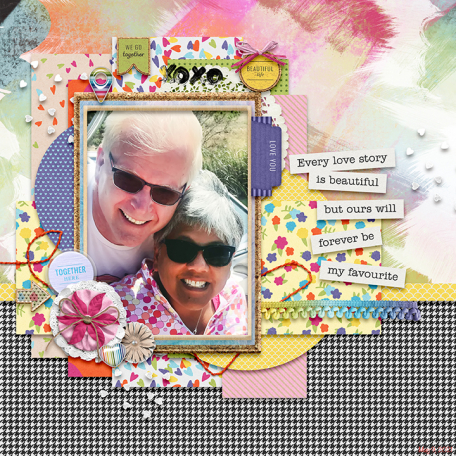 ▲ By Linda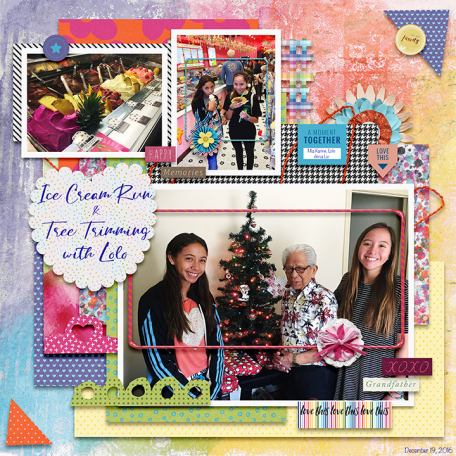 ▲ By Linda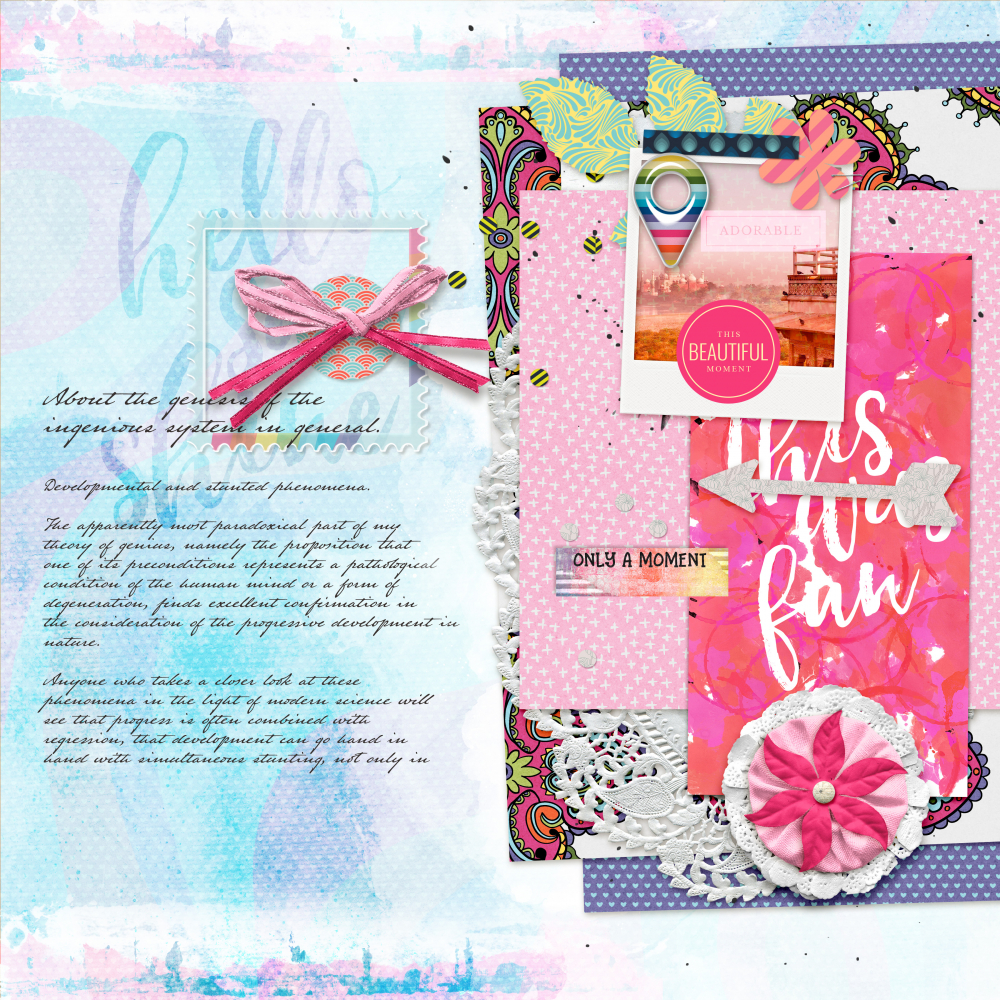 ▲ By Bina

▲ By Meagan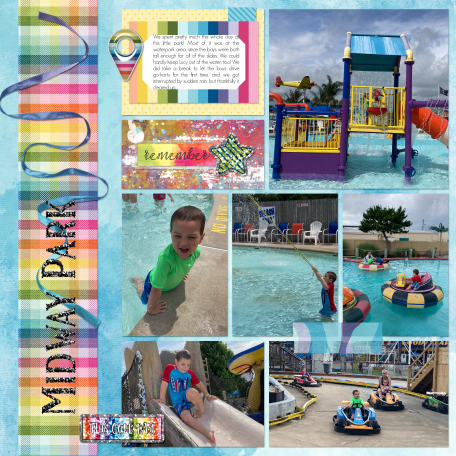 ▲ By Becky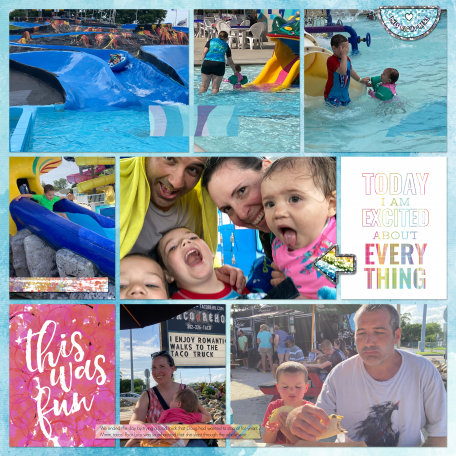 ▲ By Becky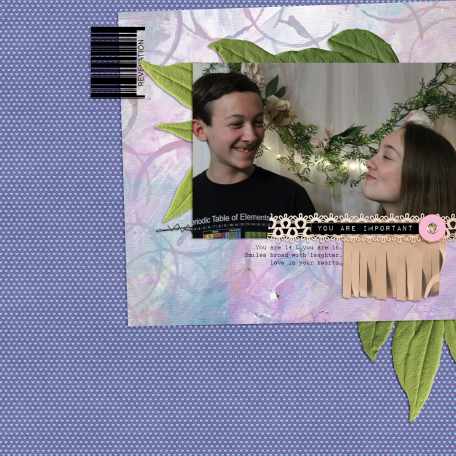 ▲ By Alli

▲ By Beatrice
Blog By
About Me
Hi There! I'm Marisa Lerin and you'll see me around at DigitalScrapbook.com a lot. I started this site in 2010 soon after I discovered a new love in digital scrapbooking. DigitalScrapbook.com has gone through some significant changes since that time and it's grown into this lovely community site you are seeing now. I am daily surprised by the turn of life's events that has led me down this path. If you're new to the site, welcome! Here are a few tidbits about me that I hope will help you get to know me better!
I'm originally from Minnesota, USA, but spent a good chunk of my childhood living abroad (in Bolivia and Hong Kong). I returned to Minnesota to attend university, got married and then moved overseas again (Korea, then Jordan and 1 year of traveling). My designs are heavily influenced by these many nomadic years. I am currently back in the USA, now living in the great state of Oregon!
I have no official training for what I'm doing, since I decided very wisely (haha) to study physics in university. I am always learning new things about digital scrapbooking, and this community has been immensely helpful for that!
If I manage to stop digital scrapbooking you will probably find me watching TV, reading or baking. I also enjoy writing for the blog here at DigitalScrapbook.com where I talk about whatever happens to be catching my fancy at the moment.