Autumnus Kit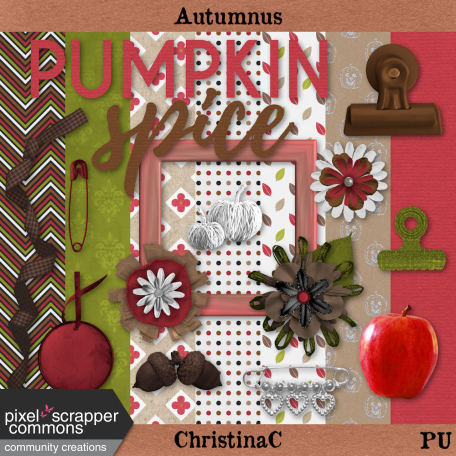 In This Kit
Example Layouts
No example layouts yet... yours could be the first! Just reference this kit when you upload your layout.
Designed By
Commons Designer
Level 3
About Me
Grandma to a 1 1/2 yr old granddaughter and a 7 yr old bonus grandson. I live in southern New England, USA. I'm a big fan of sci-fi and fantasy. I've been digital scrapbooking, off and on, for several years. I'm a rebel and use Corel Paintshop Pro. Came across this site years ago, and have loved it ever since.
Download
Kit Info
mini kit

Contains 22 items
22

mb

single zip download file
All items commercial print quality at 300 dpi
Description
15 elements and 7 papers.
Unique ID
Colors
Tags
Stats
Uploaded Wed, 09/08/2021 - 07:45
200 Views
75 Downloads
6 Comments
12 People heart this