This April life begins in a country.
Make a layout that is related to a certain country. It does not need to be the country that you were born in or live in. It can be any country, one that you have visited, that you want to visit or do not care to visit but care to make a layout about ... It has to be a present, actual, real country tho. It cannot be: a state or region (like California or the Ozarks), a histroic country that ceased to exist (like the Soviet Union and the Roman Empire) or 'rainbowland' or Magic Kingdom.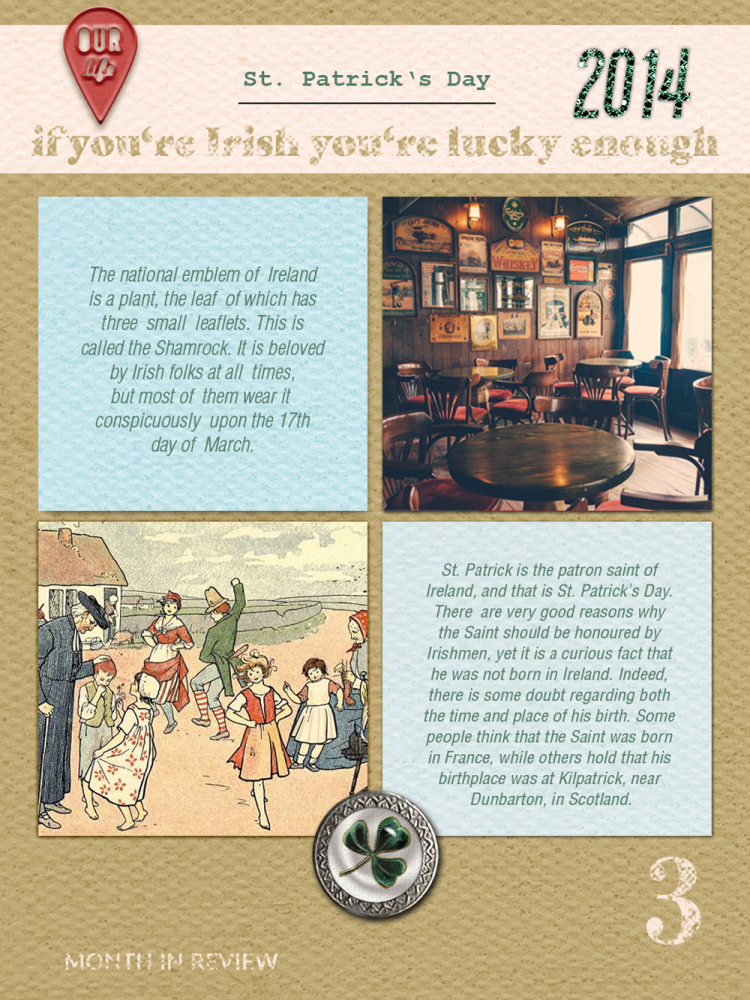 The Details

Challenge ends when April does.
Be sure to post your layout in this month's completion thread if you would like to earn download credits. More details here.
You must tag your layouts with these two tags: apr 2020 life, apr 2020 layout challenge
See entered layouts here.
See updated rules here.