Welcome to the September 2021 Tough Stuff Layout Challenge.
The challenge is to make a layout about something that is usually perceived as being unpleasant. Anything from being misunderstood up to the loss of something or someone. You do not need to make a 12x12 scrapbook page. Art journaling , cards, wall art, collage, hybrid layouts are all welcome as long as they are at least 5x7 inches.
Layout by designer Sharon-Dewi Stolp.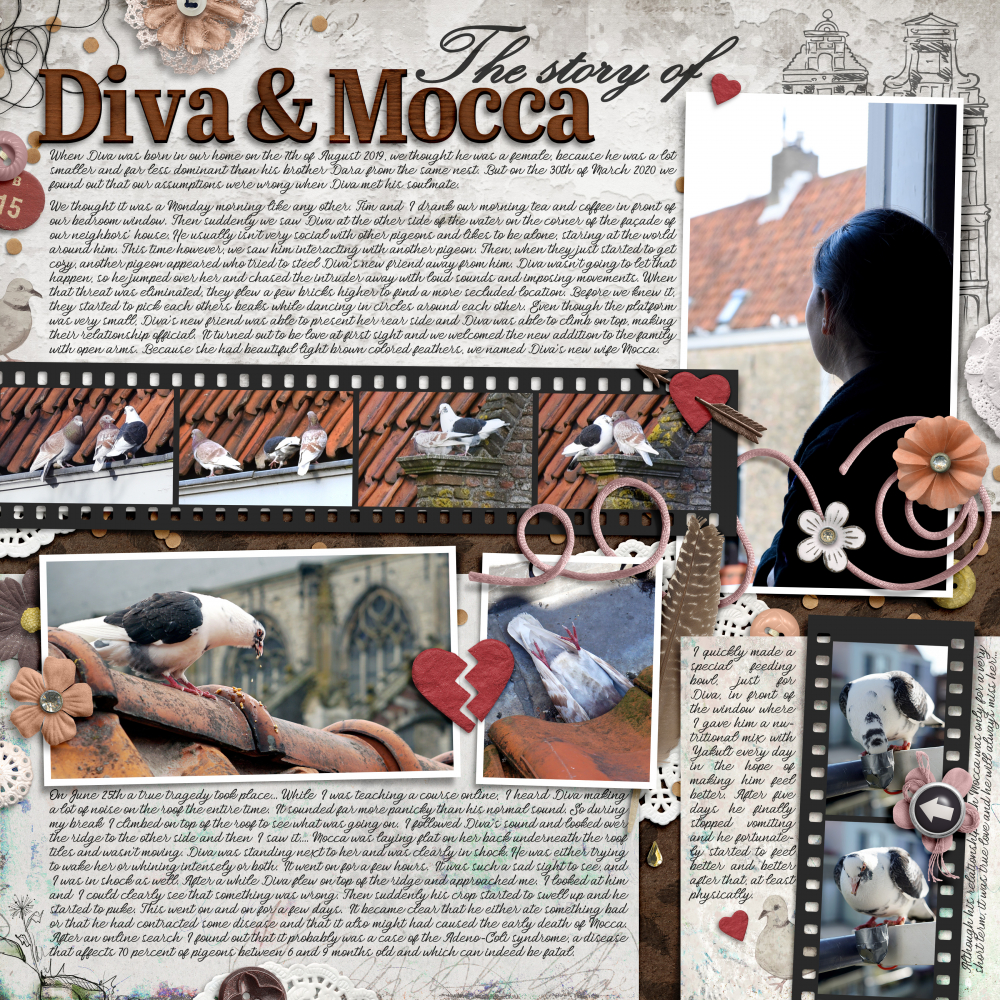 Challenge ends when September 2021 does.
Be sure to post your layout in this month's completion thread if you would like to earn download credits. More details here.
You must tag your layouts with these tag: sep 2021, sep 2021 tough
See entered layouts here.
See updated rules here.