graphic by Marisa here
The challenge is to make a layout starting your page with one of these templates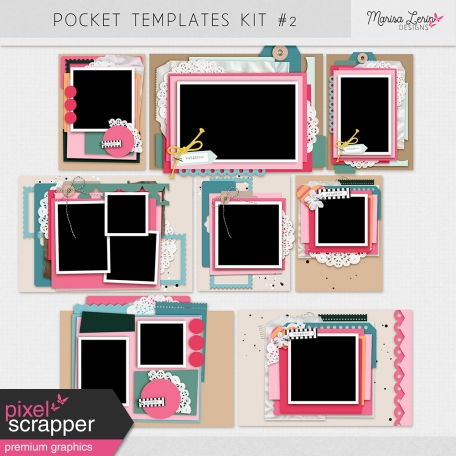 The Details

Challenge ends when August 2021 does.
Be sure to post your layout in this month's completion thread if you would like to earn download credits. More details here.
You must tag your layouts with these two tags: slm 2021, aug 2021 starter
See entered layouts here.
See updated rules here.