Welcome to the DigitalScrapbook.com SLM 2021 Template Challenge.
The challenge is to make a layout using any or all of these templates by Marisa Lerin. Use them any way you like, rotate if you prefer or
resize to a portrait or landscape format
. You can also add or delete layers. Hybrid welcome.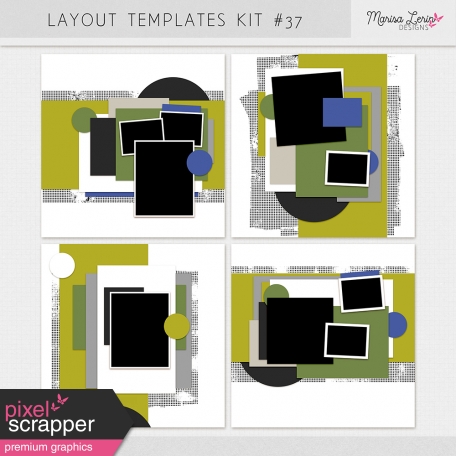 Layout by Kate Earley
The Details

Challenge ends when August 2021 does.
Be sure to post your layout in this month's completion thread if you would like to earn download credits. More details here.
You must tag your layouts with these two tags: slm 2021, aug 2021 template
See entered layouts here.
See updated rules here.