Bearly Me Kit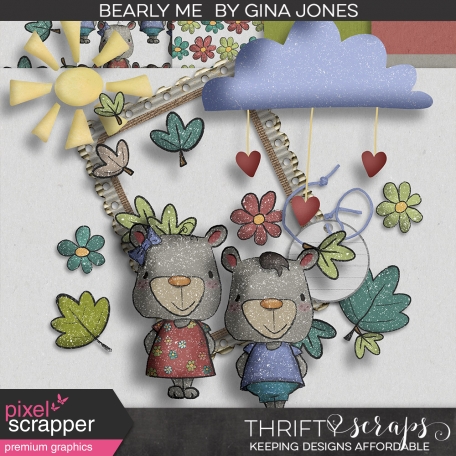 In This Kit
Example Layouts
No example layouts yet... yours could be the first! Just reference this kit when you upload your layout.
Designed By
About Me
I have been married for 40+ years, have 3 adult children, nine grandchildren, a (very old) hairless Chinese Crested dog and recently added two flame point cats to my brood.
Many of my designs can be mixed and matched so be sure to check out my previous uploads.
Follow Me