Toolbox Calendar 1 Bundle
Individual Items In This Bundle
Example Layouts
No example layouts yet...
Designed By
About Me
Hey there,
I'm Janet. I was born and raised in Minnesota. My favorite title is mommy to two of the smartest, most beautiful, spunky, sweet girls out there. When I'm not taking care of the little peanuts, I run my photography and design businesses.
I stumbled across Pixel Scrapper early on when it was first started (before it became the site that it is today). Ironically, I ended up messaging Marisa to see if I could help contribute. I wanted to find a way to give back. Little did I realize that years later I would end up being fortunate enough to join this fab team! :)
Download
Bundle Info
Contains 9 kits
124 total items
151.1

mb

total file size, split into 9 zip files
All items commercial print quality at 300 dpi
Description
A new year is upon us! This handy toolbox bundle contains some very basic essentials that can be used throughout the year and even better, year after year! Top it off that it's so neutral that it could be used with virtually kit. Now that's my kind of bundle.
If you're a designer, or even someone who would like to make their own custom elements, the coordinating template bundle is for you. There are so many unique goodies that you won't find anywhere else because it's my own actual handwriting.
And if this isn't enough calendar goodness, make sure to check out this, this, and this bundle!
To top things off this bundle and this kit coordinate perfectly. If you haven't seen them, drop by and check them out!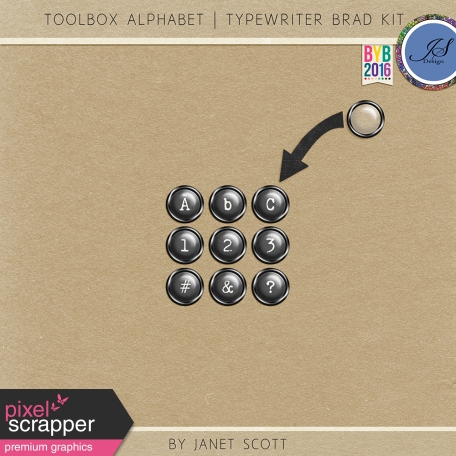 Unique ID
Colors
Tags
pocket
,
calendar
,
month
,
day
,
2016
,
2017
,
2018
,
doodled
,
journal cards
,
pocket cards
,
frames
,
metal
,
bundle
Stats
Uploaded Tue, 12/29/2015 - 22:30
3253 Views
509 Downloads
16 Comments
84 People heart this