Kmrd-stay Spooky-bones Kit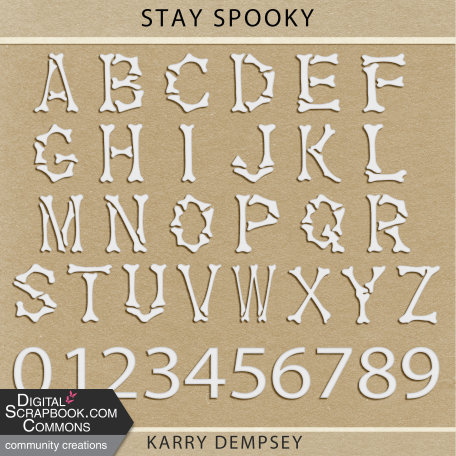 In This Kit
This kit does not currently have any items available for individual download.
Get the full Bundle
Click here to check out all kits in the KMRD-Stay Spooky!
Designed By
Commons Designer
Level 3
About Me
Hi - I'm Karry and I live in Montana. I have done traditional scrapbooks for some time. I initially joined Pixelscrapper for the papers because I thought there were so many nice collections. I would print them out and use them in my own layouts or in mini-albums that I like to make. I've been using Photoshop for awhile but mainly just for photo editing. I have learned so much from the tutorials on this site and that is actually what started me scrapping digitally...so, THANKS PIXELSCRAPPER. I have a 10 year old boy and it seems now I am scrapping more things since I can do it on the computer which is great for our family in the long run. To me doing layouts with children couldn't be any more fun! I LOVE IT!