Created By
Commons Designer
Level 3
About Me
My name is Kayl, pronounced like the leafy green kale. I'm 27 and living in Sweden with my husband Fredrik. We had our first surviving little one, Alexander, born Feb 4th, 2018!
I'm still not sure I know what I'm doing when I create kits but I do enjoy trying and experimenting. :) Hopefully you enjoy my creations and can use them to scrap beautiful memories!
Description
Template: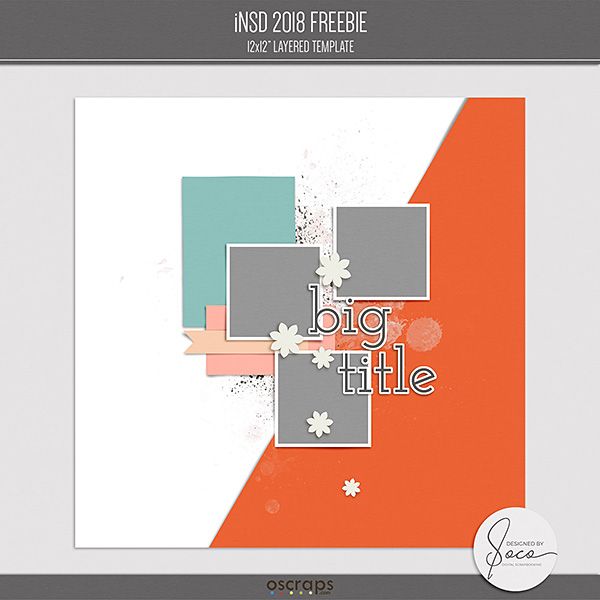 For a daily picture of his cuteness, follow his instagram!
Stats
Uploaded Mon, 10/01/2018 - 00:30
59 Views
1 Comment
5 People heart this