Created By
About Me
I'm a 50+ yo mother of 19yo twin girls married to a wondrous Norwegian husband. We have a sweet, always-looking-for-attention, 6yo Portuguese Water Dog named Maji (Swahili for "water"). We love to travel the world, photography, read books, play tennis, hike, sail, play/coach field hockey, bike...really, anything outdoors.
Description
A visit to my husband's alma mater
This lo was inspired by this beauty by Marisa called Cada Minuto, during the Gallery Scavenger Hunt for April. I chose it to scraplift someday...like now....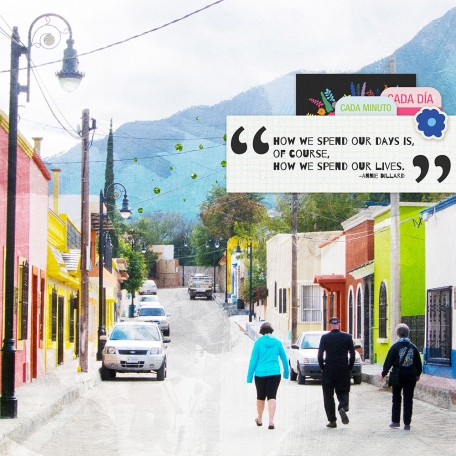 Stats
Uploaded Mon, 07/12/2021 - 08:33
22 Views
3 Comments
5 People heart this