Annu Salman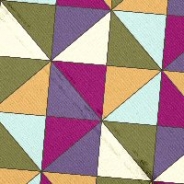 663 Community Points
About Me
I'm a STAH mom to 4 kids, 3 girls and a boy. Eldest girl aged 10,then 7 years old twin girls, and 7 months old baby boy, my surprise baby. Been married for almost 12 years to a messy but wonderful man.
Started scrapping about 14 years ago and have been hooked ever since.
Love to cook, bake, sew, read and scrap!