Activity Stream
"I'm late sorry. On my [url=https://rkskdesigns..."
Wed, 07/07/2021 - 10:36
Robin Ackler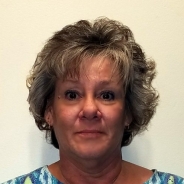 345 Community Points
About Me
I am happily married to my best friend Andy, and I have 4 beautiful grandchildren. I have been designing and selling digital scrapbooking supplies for about 10 years now and I absolutely love what I do. I hope you will too. I spend lots of time with my grandchildren, and scrap the many trips we go on and then I have them made into books for each of them. In doing so, I hope to capture many memories for them to cherish for many years.